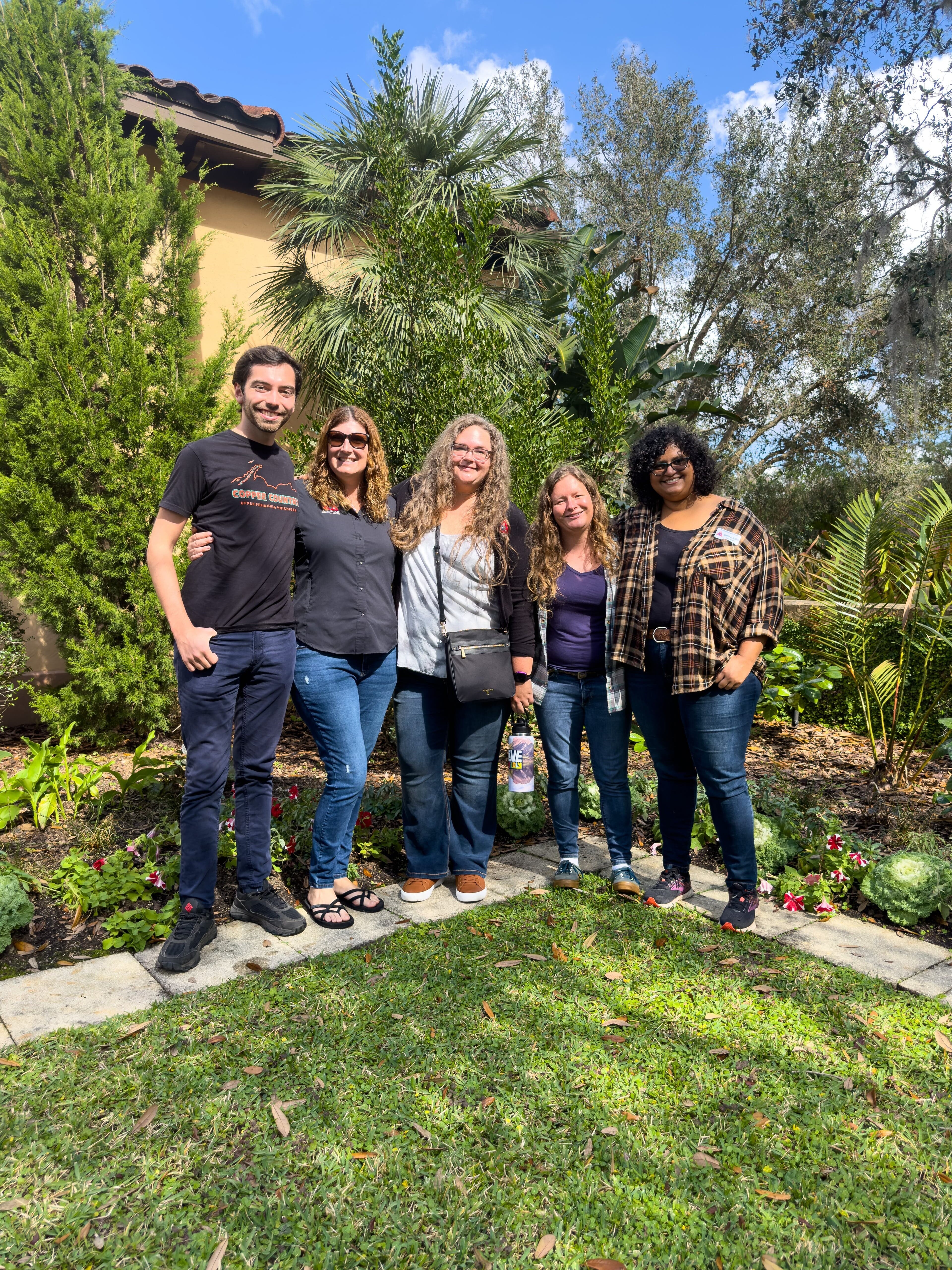 Archbold's GIS and Data Management Program provides strategic input towards spatial and non-spatial data needs of research and monitoring projects.
We work alongside Archbold researchers and conservationists to lead, analyze, develop, and implement innovative technical strategies in support of Archbold's mission.
We gather, generate, manage, interpret, and display spatial and non-spatial data for multiple research, conservation, education, development, and operations purposes
We support project design, data management, and perform advanced spatial analysis, cartography, and data visualization for new and long-term ongoing research projects conducted by Archbold scientists, collaborators, and partner organizations.
Data

Access

For access to specific research data, please contact the associated Program Director. See below for our publicly available datasets

Please note that these are works in progress and will continually be updated
GIS & Data Management
Program members