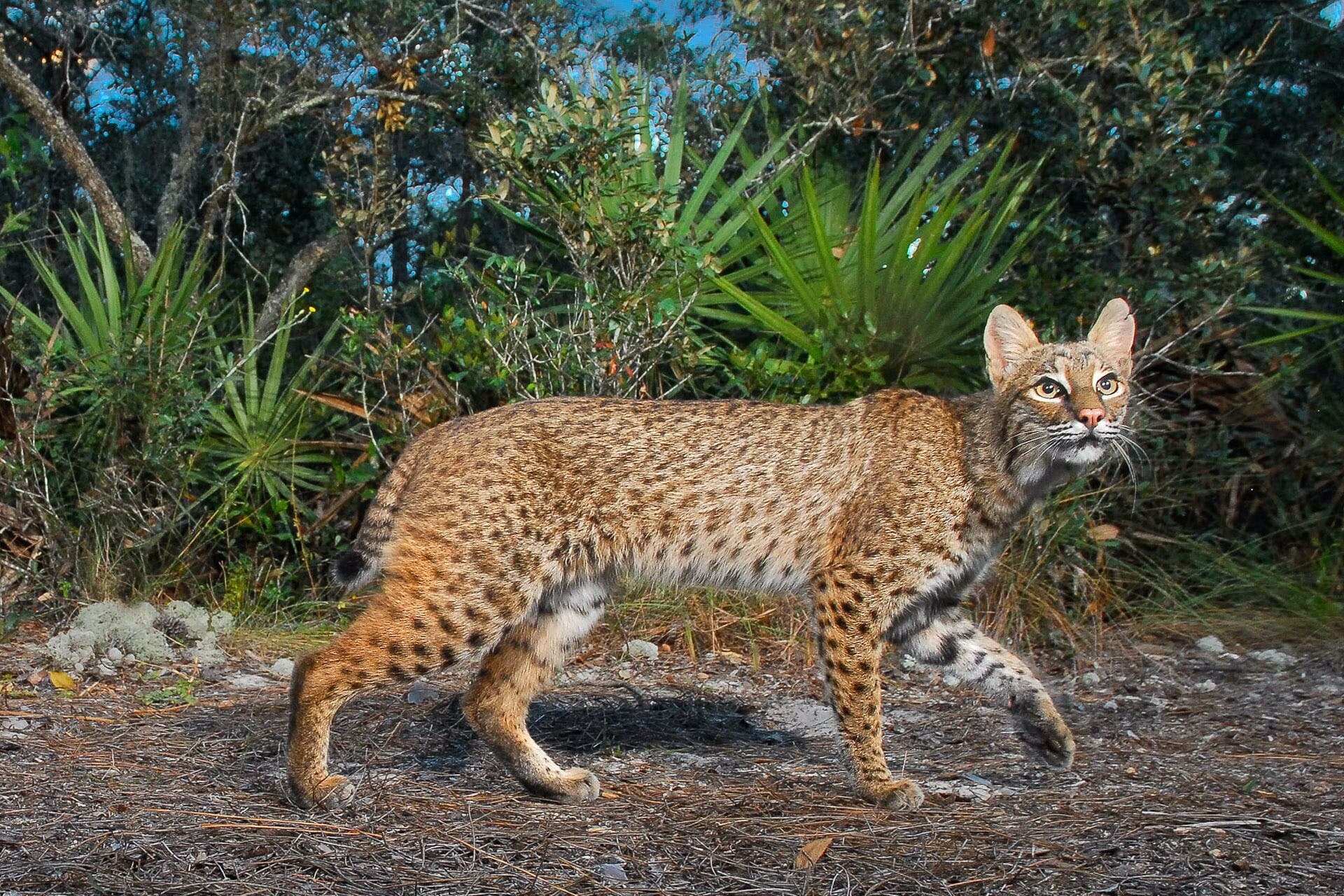 OUR CONSERVATION:
PRIORITIES AND
IMPACT
We channel our scientific strengths to solve some of the biggest threats to Earth's environmental sustainability—and work every day to safeguard the life, lands, and waters of Florida, and beyond.
Featured

project

Archbold's conservation activities are informed by decades of field science.
Land

management

Setting the stage for conservation
Many Florida species need active land management to thrive in the 21st century. This includes controlled fires to renew overgrown lands (mimicking the role 'natural' fires play within the ecosystem)—as well as initiatives to control the spread of invasive species.
Listed
species
Vulnerable plants and animals, in fragile habitats on our properties
Archbold Biological Station and Buck Island Ranch host a large number of species listed as threatened or endangered by state and federal agencies.
View all listed species
Conservation

partners

Through collaboration with other sustainability-minded institutions, Archbold is helping to create new linkages between America's protected areas—and the working lands around them.
Donate

now

Fund conservation innovation
With your support, Archbold can continue to protect Florida's wild places—which are home to threatened and endangered species found nowhere else on Earth.
Donate now
Engage with us
Join our team of conservation problem-solvers
At Archbold, conservation is a community effort. We bring together scientists and agriculturalists; students and educators; professionals and volunteers; parents and children; conservationists and policy makers—and we need your help too.