VISIT

US

Public tours, trails, and talks

Archbold Biological Station is your gateway to learning about Florida's ancient scrub habitats—a place like nowhere else on Earth.
Address: 123 Main Dr., Venus, FL 33960

Phone: 863-465-2571
Hours: 
Main Office (official business): Mon-Fri 9 a.m.-5 p.m.
Learning Center & Nature Trails: Thurs-Sun 8 a.m.-5 p.m.
Other Station visits by appointment only
Visits to Buck Island Ranch by appointment only
A place for
discovery
Science, conservation, and learning at the Headwaters of the Everglades
Most journeys into the Station's protected Florida scrub habitats begin at the Frances Archbold Hufty Learning Center. At this LEED®-certified green visitor center, we offer scheduled events, such as tours and talks, and individuals and groups are welcome Thursday through Sunday to view exhibits, learn about natural history, and embark on our self-guided nature trails.
Suggested donation is $8 for adults and $5 for children.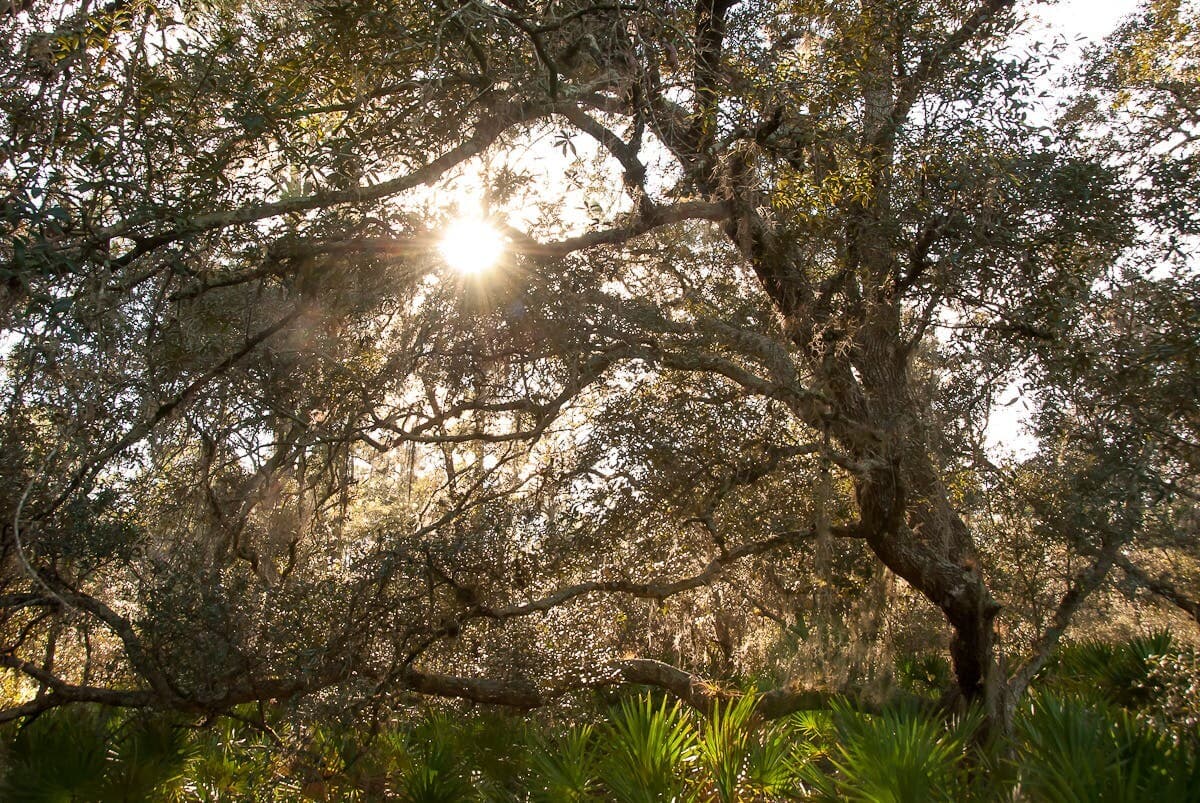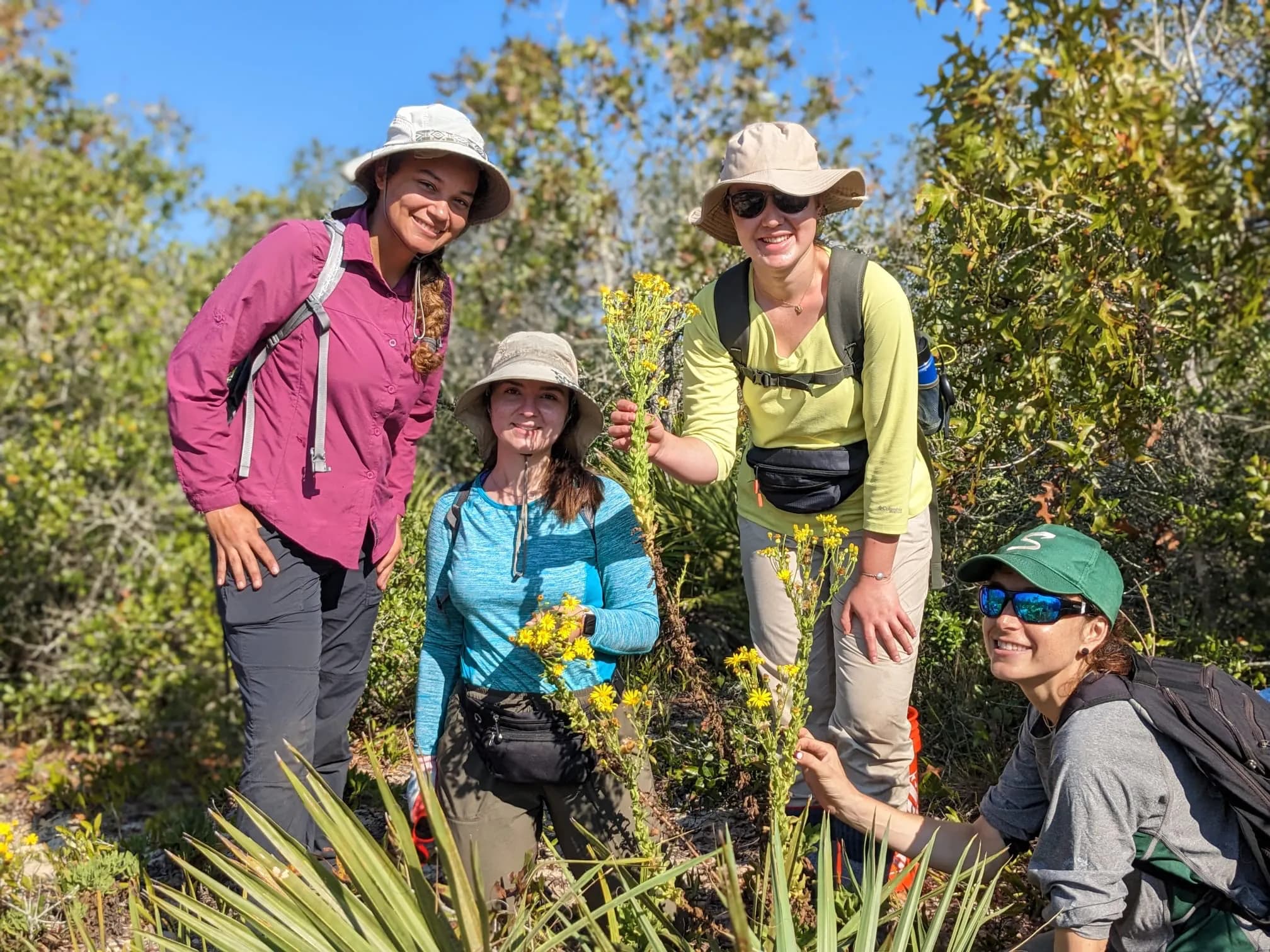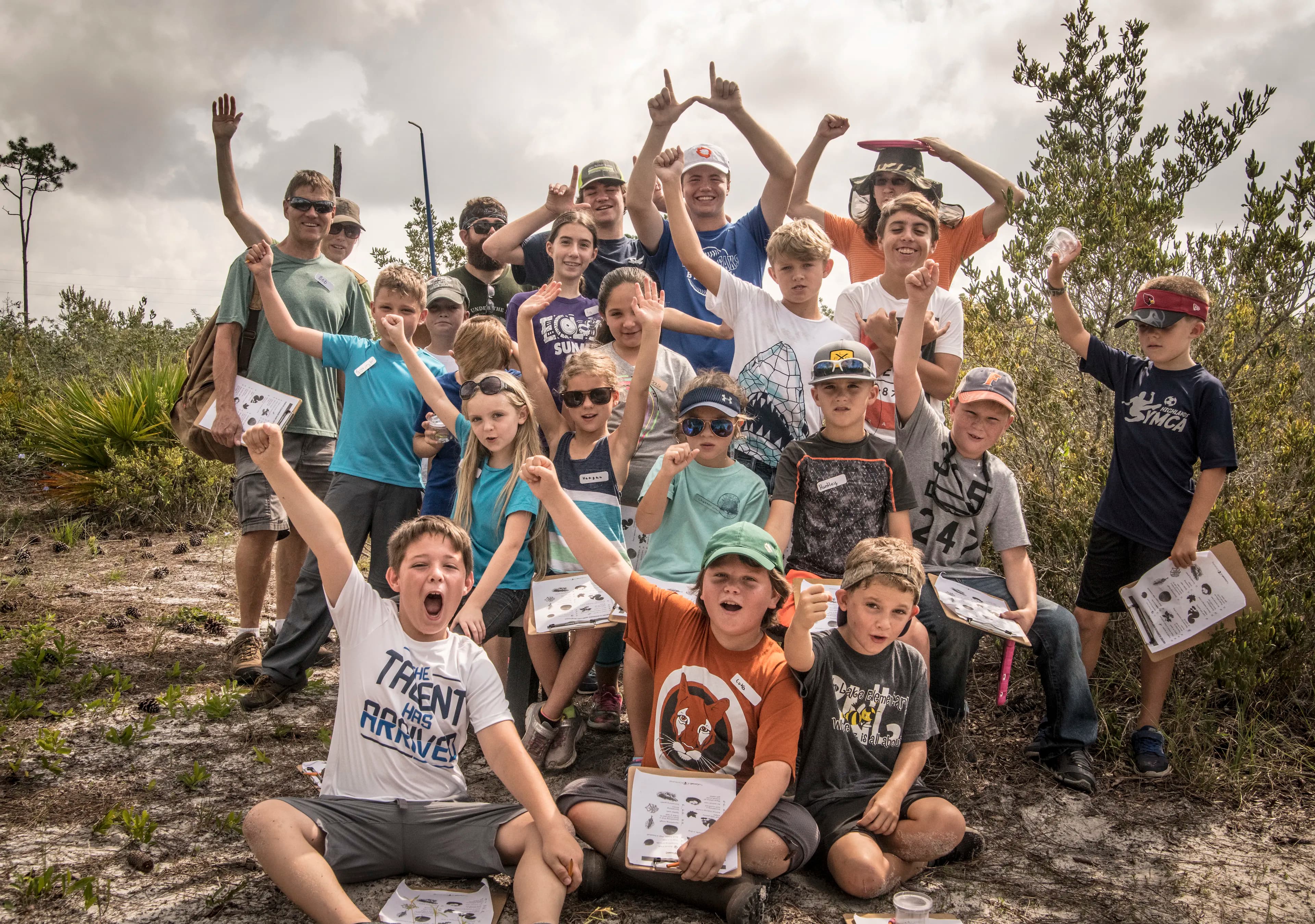 Bring
your class
K–12 visits at Archbold 
Learn more
Archbold Biological Station offers free field trips to Florida public elementary schools, homeschool cooperatives, and other learning groups. While here, students typically experience a guided nature tour, animal tracking, live snake demonstration, and a weather station visit. Our standard school visit programming is aligned toward students in grades 3-5.
For older students, field trips dive into Archbold's research and conservation work, and expose students to science careers.
Visitor
Directory
No advance reservation is needed to visit our Learning Center or nature trails, Thursday through Sunday.
For other visits, choose an option below.
Event and conference facilities are available to rent for mission-related groups (non-profits, government agencies, conservation groups, and small science workshops, etc.)
Facilities