A world-class natural laboratory,
studied by scientists for more
than 80 years
Across our nearly 20,000 acres,
throughout the Headwaters of the Everglades, and beyond,
Archbold studies and protects
ecosystems found nowhere else on Earth.
Learn About Us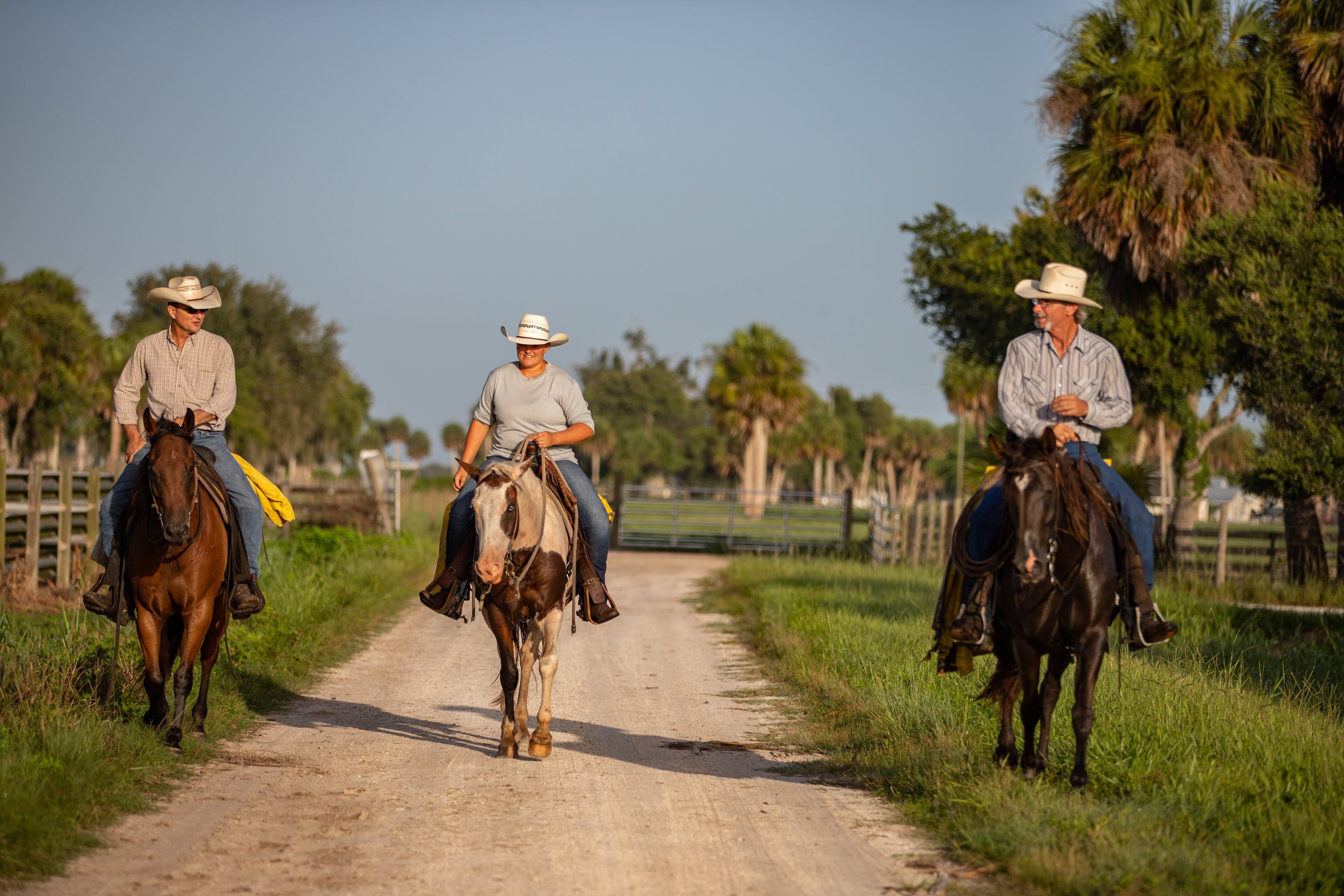 BUILDING AND SHARING
THE SCIENTIFIC KNOWLEDGE
NEEDED TO PROTECT
THE LIFE, LANDS, AND WATERS OF FLORIDA AND BEYOND
An oasis

for scientists

Archbold is a world-class natural laboratory, inspiring scientists and discovery for more than eight decades. Data collected at Archbold are shared with collaborators worldwide. Archbold's projects advance humanity's understanding of Florida's unique ecosystems and species—while also aiding the cause of conservation science around the world.

Explore science
A commitment to
conservation
Every day, Archbold pursues scientific knowledge that will conserve Florida's ecosystems and working lands for generations to come.
Archbold's science provides the foundation for conservation initiatives, protecting lands in Florida and beyond.
Archbold's science guides solutions for conservation challenges like biodiversity loss and changing climates—while also realizing the future of sustainable food production.
Explore Conservation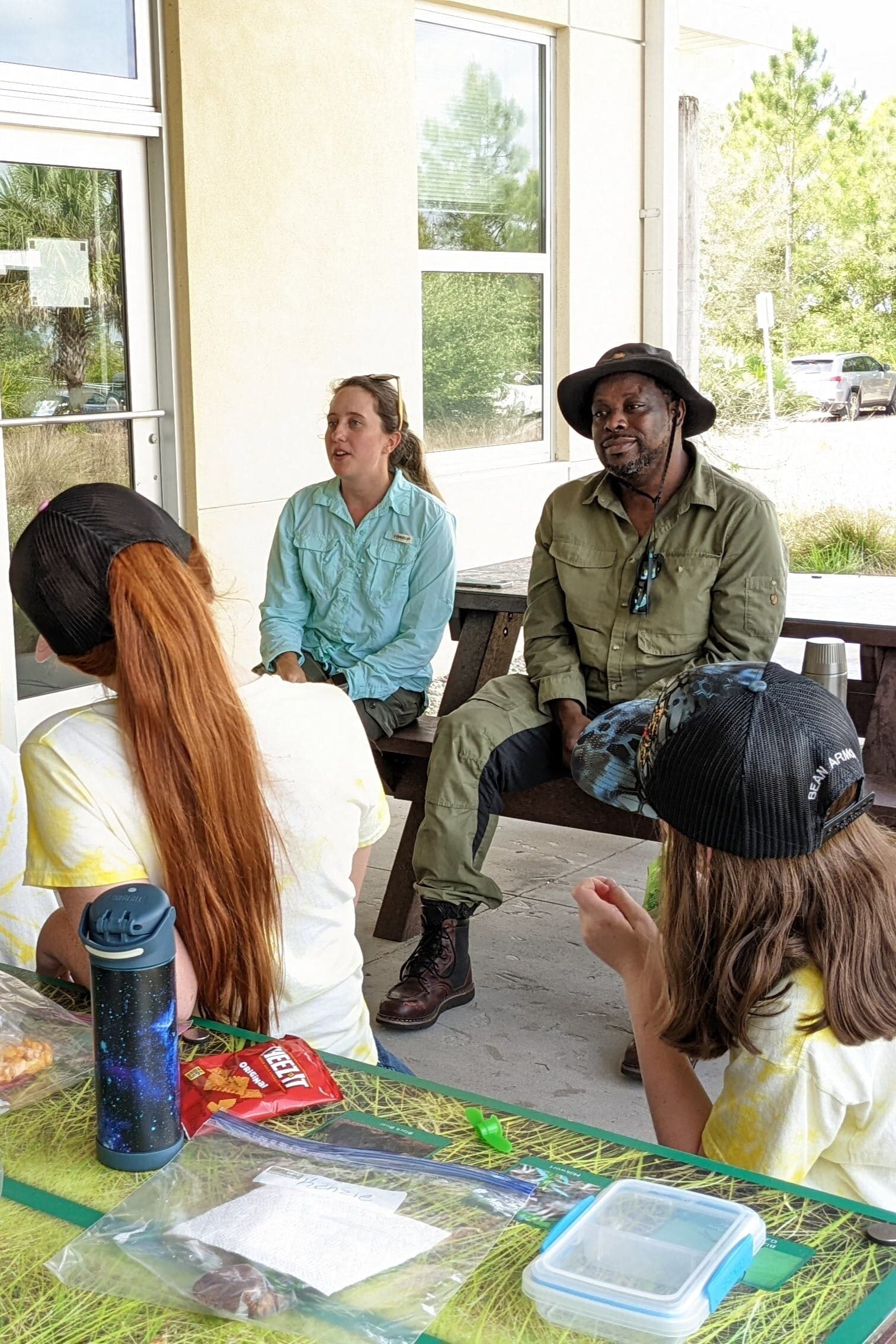 Inspiring new
generations of scientists
and environmental stewards
Archbold is dedicated to sharing its science and beauty with learners of all ages.
Explore education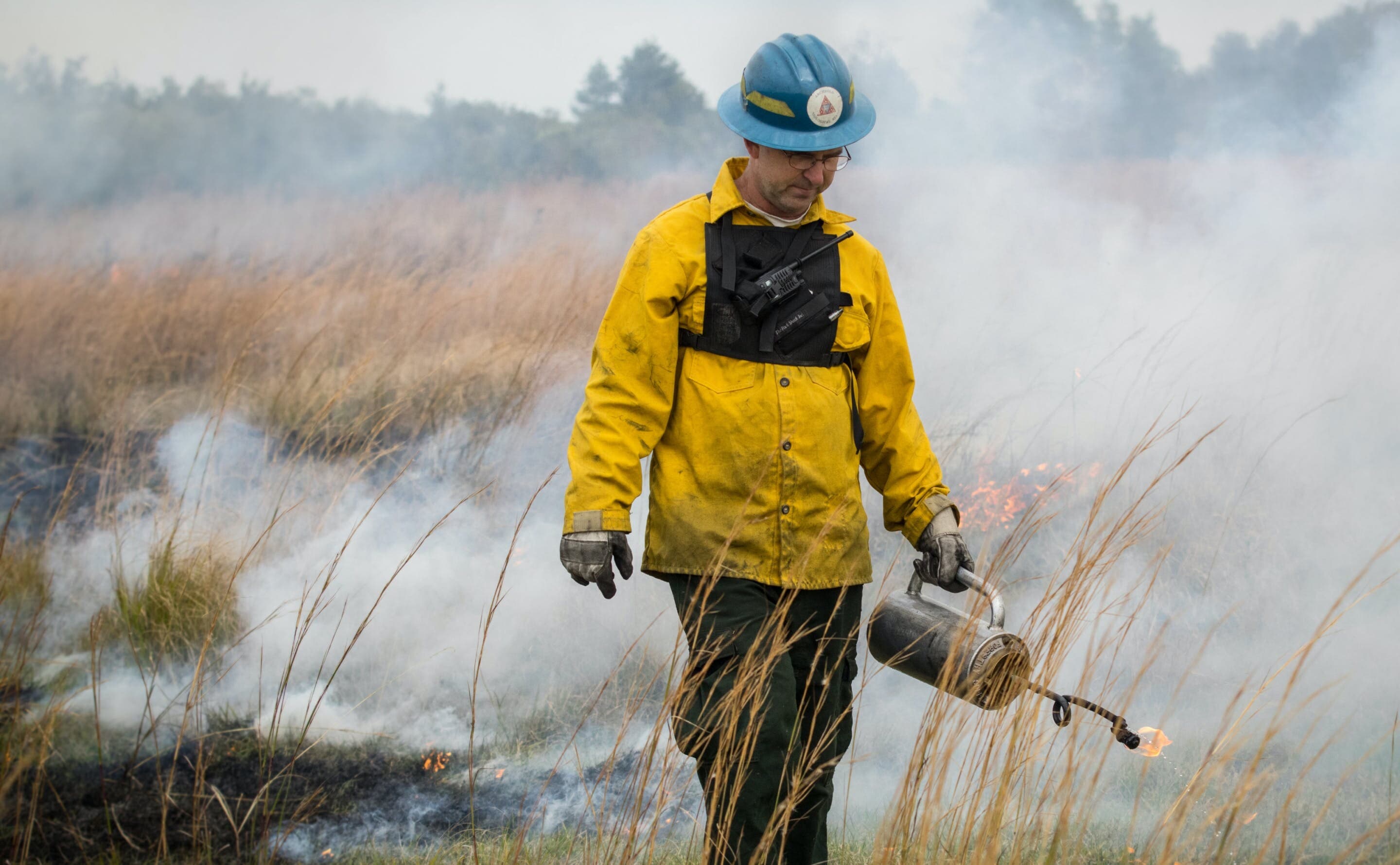 Join our team of scientists, educators, and environmental stewards.
Explore Careers
Making a difference
Donate to support Archbold's future
Donate now
Archbold's science, conservation, and education efforts are made possible through the generosity of donors investing in a greener and more resilient future.
Thanks to this support, Archbold can continue doing its urgent work to understand, protect, and manage Florida's wild places—which are home to threatened and endangered species found nowhere else on Earth.