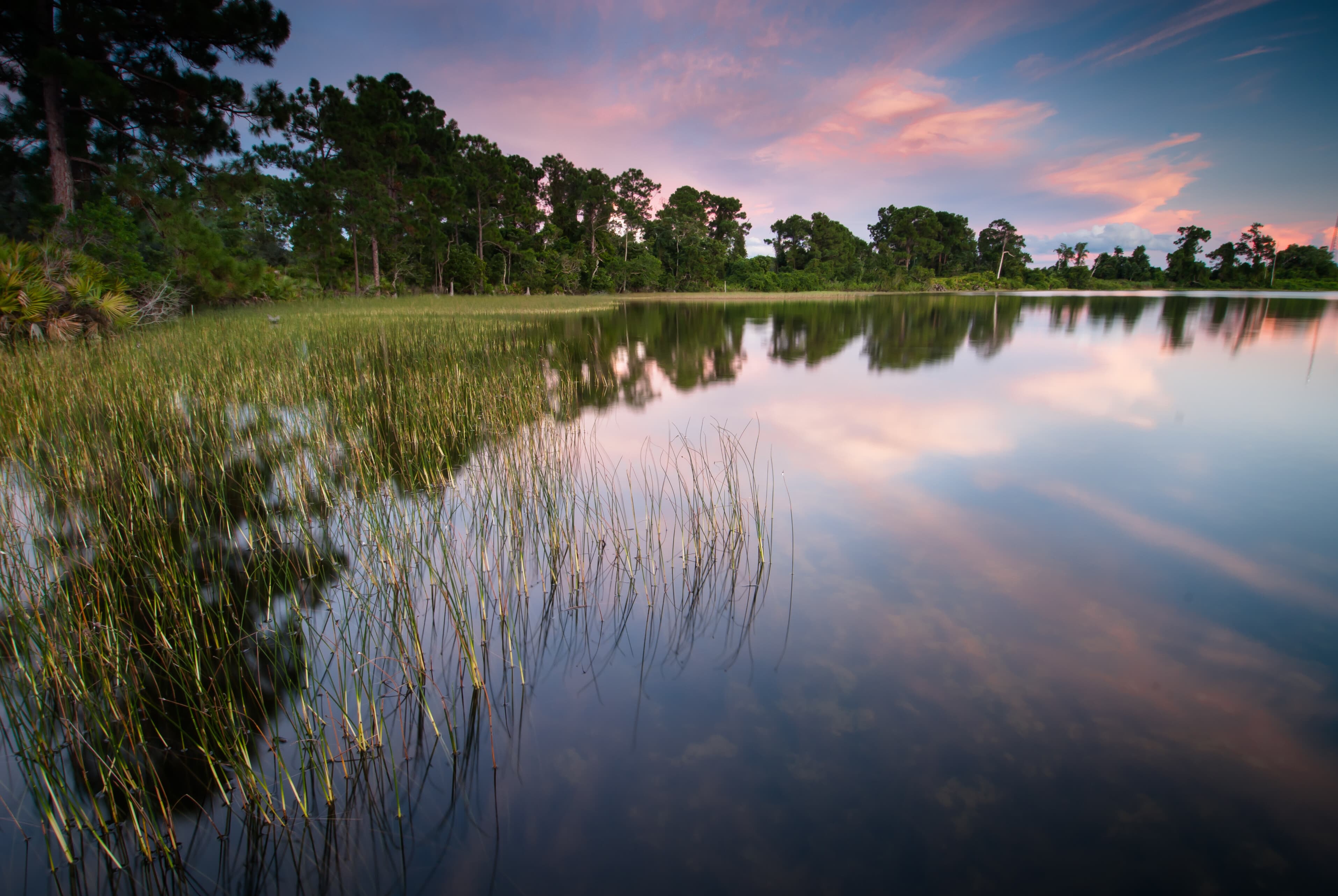 Planning a gift means planning a future, built on science, that protects the essential lands and resources sustaining us all.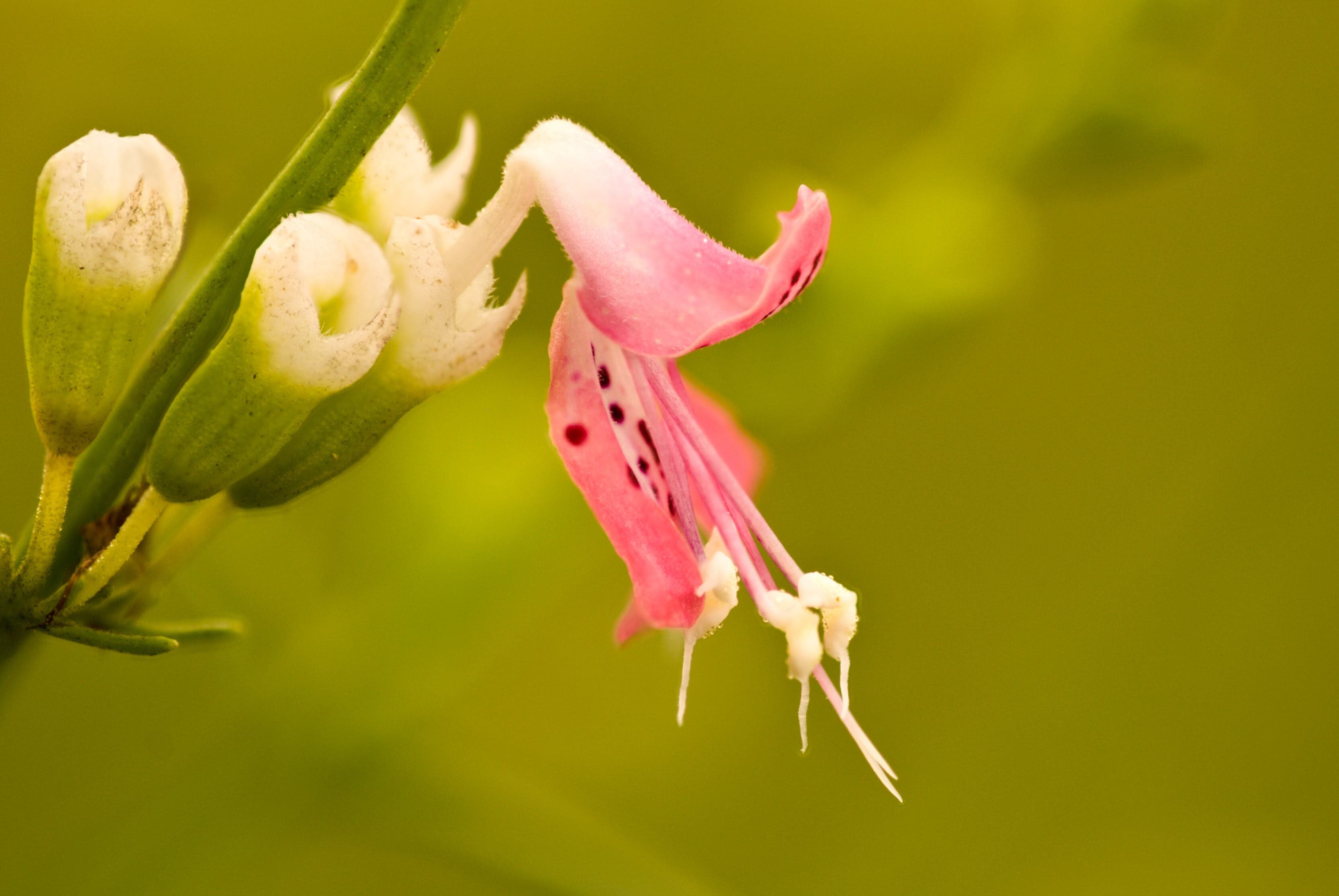 Protecting our most precious lands, species, and resources is a legacy worth fighting for. Your planned gift helps secure a future of science-driven conservation at Archbold for generations to come.
A planned gift is a giving option which allows donors to give in a lasting and meaningful way, leaving a legacy for you and your family and for the precious plants, animals, and resources protected through Archbold's work. A planned gift allows you to be involved in planning how your gift will be used in the future. Donors may also be afforded tax benefits for planned gifts.
Types of
Planned Gifts
Contact our philanthropy team to work one-on-one customizing a gift plan to suit your needs.
Give now
• Bequests
• Gifts of Retirement Assets
• Gifts of Stocks & Bonds
• Gifts of Real Estate or Property
Make an impact
Designate a planned gift today
Your commitment to Archbold's future through planned giving will sustain our impactful science and shape critical conservation decisions for years to come.
Partner with us to create a plan for your legacy gift customized for your unique goals and priorities, or donate today.