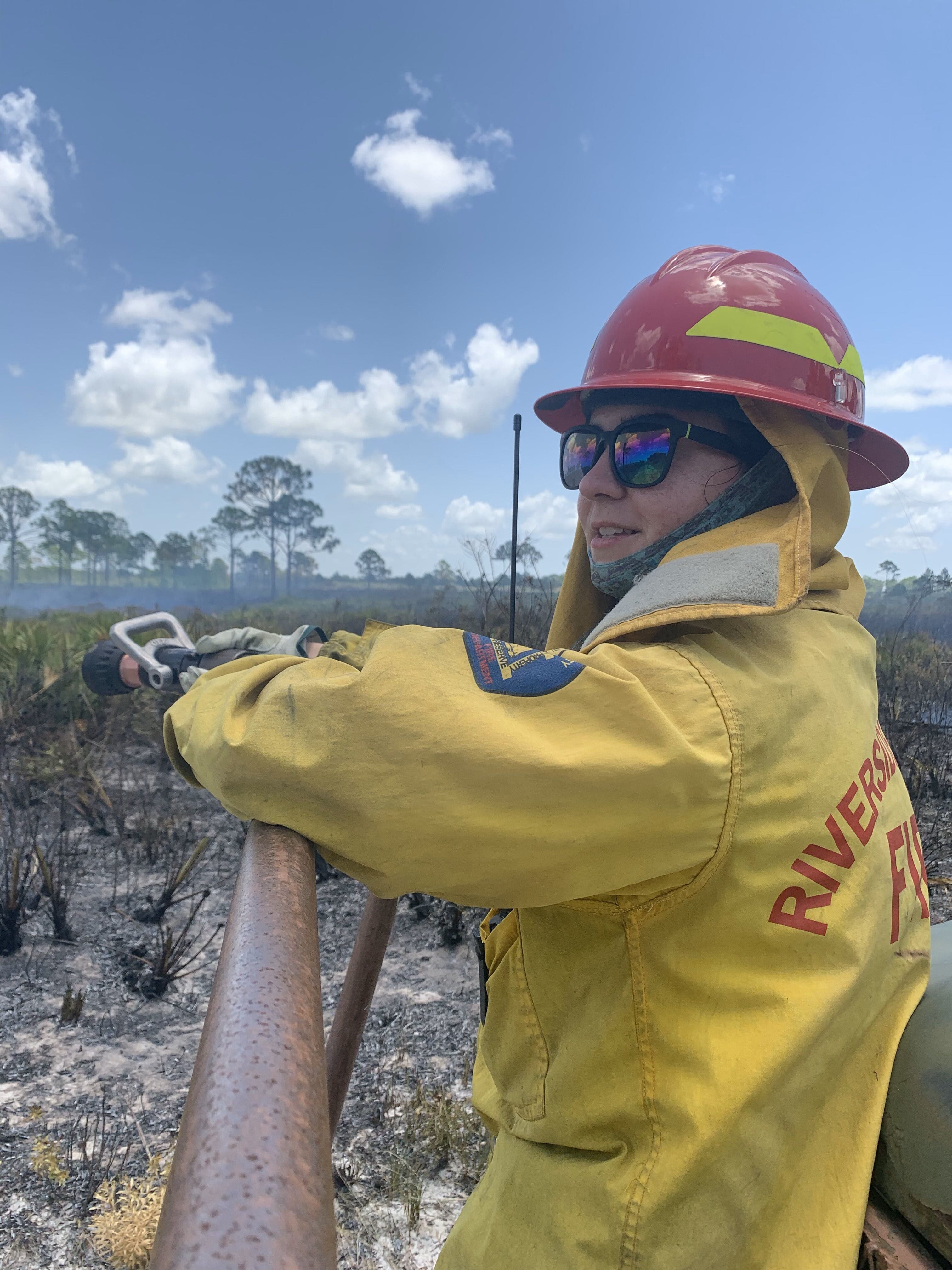 Plant Ecology
We study the diverse flora and fungi of the Florida scrub, particularly the endangered species endemic to the Lake Wales Ridge. Our research combines ecological theory, organismal biology, and conservation to address (1) the drivers underlying population and community dynamics, (2) how conservation efforts can best support saving rare species, and (3) the unique biodiversity in the region.
Program Information
More about this program
Primary Research Areas
Demographic monitoring, Fire ecology, Translocations, Population modeling, Drone imaging; collections, Invasive species, Biological control
Primary Location(s)
Archbold Biological Station, Lake Wales Ridge
People working in this program
Featured
News & Scientific Publications
The Plant Ecology Program supports early-career scientists at different stages including post-baccalareate research interns and research assistants. Research assistants and interns gain skills in field ecology, experimental design, and data management. All scientists are encouraged to disseminate research via presentations, social media, newsletters, and scientific publications.